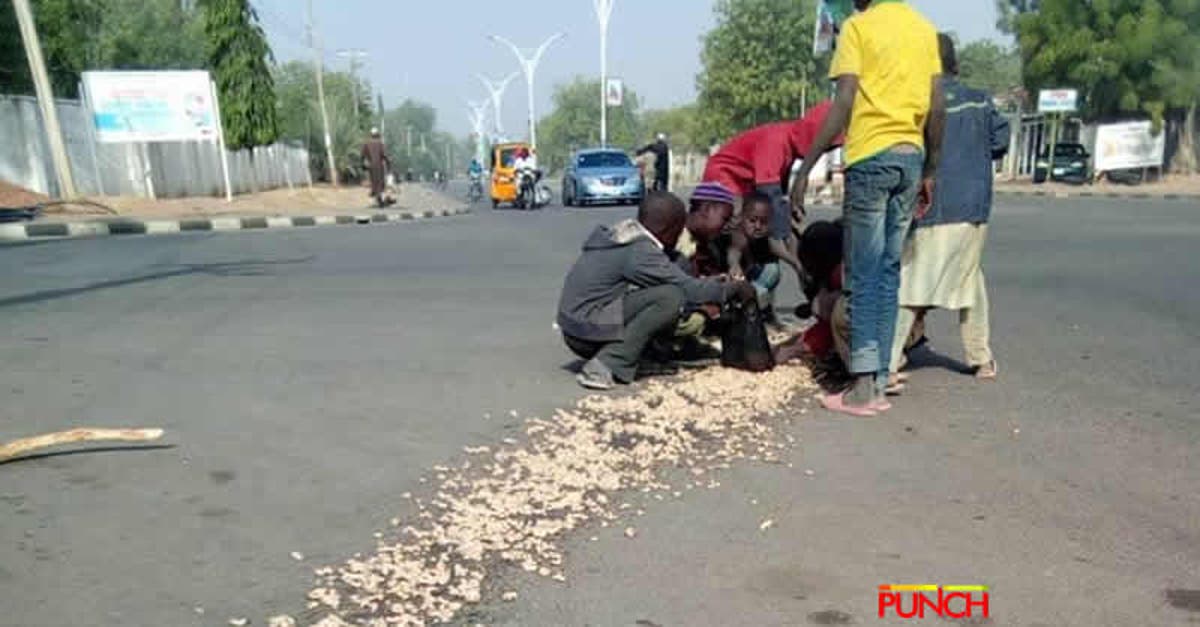 Nasarawa State has said it would evacuate non-indigenous Alimajiris from across its 13 Local Government Areas.
This is as its neighbour, Federal Capital Territory, Abuja, records first set of cases on Saturday.
Speaking on Saturday at an emergency meeting with stakeholders in the Government House, the Governor, Abdullahi Sule, said the meeting became imperative due to the ravaging spread of the pandemic.
He said, "The meeting is to discuss modalities on how to ensure that we carry out proactive measures to avert and curtail the spread of COVID-19 in the state if recorded."
The Chairman of Lafia Local Government Area, Mr Aminu Maipata, said a committee would be set up to look into the Almajiri phenomenon in all the 13 LGAs of the state with the sole aim of weeding non-indigenes.
He said, "A committee will be set up to look into the Almajiri beggers in the state and to identify the indigenous and non-indigenous ones with a view to take accurate statistics in order to evacuate the non-indigenous ones to their states."
Also, the state Commissioner for Health, Mr Ahmed Yahaya, said the ministry had taken proactive measures aimed at preventing the importation of the disease in the state.
He said the state ministry has embarked on a campaign against coronavirus in markets, mosques, and churches across the state, adding that plans were also on the way to close down schools in the state if the need arose.