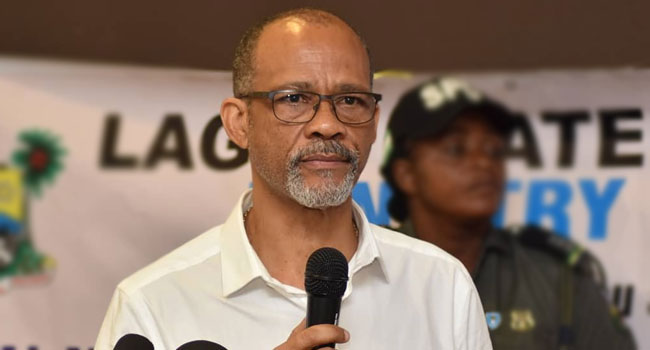 Lagos State on Sunday recorded 70 new cases of COVID-19.
This is according to the latest report my the Nigeria Centre for Disease Control (NCDC).
The NCDC in its update via Twitter reported that 86 new cases of COVID-19 were recorded in Nigeria on Sunday.
According to the health agency, 70 of the new cases confirmed were in Lagos state.
Breaking down the cases confirmed, the NCDC noted that 7 new case were discovered in FCT, 3 in Katsina, 3 in Akwa Ibom, 1 in Jigawa, 1 in Bauchi and 1 in Borno state.
The 86 new cases recorded on Sunday brings the total number of confirmed cases in Nigeria to 627.
Do you have any information or event for ABUJAPRESS to publish or cover? Kindly Call us on +2349075556668 or send us message on Whatsapp number +2349075556668 or send us an email [email protected]