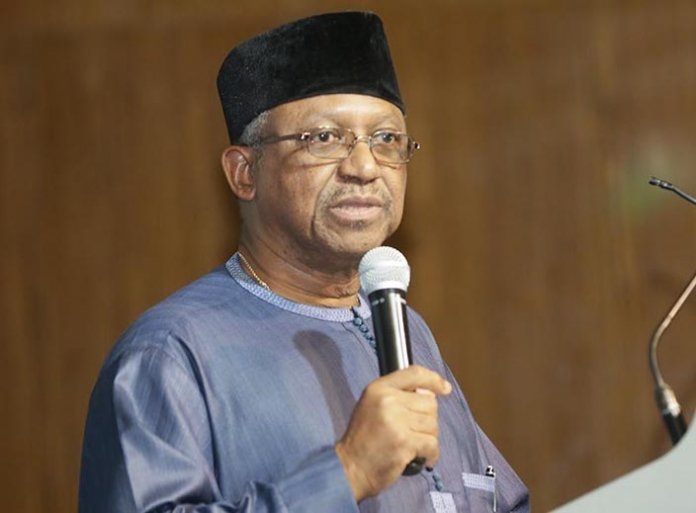 The federal government has made overtures to owners of hotels and other recreational facilities for bed spaces, urging them to show solidarity with efforts at tackling the pandemic outbreak.
It said the cooperation of the hotel owners are needed to allow government to make use of their facilities as isolation centres to manage the increasing cases of the virus.
Speaking at the daily press briefing by the Presidential Task Force on COVID-19 in Abuja Thursday, the Minister of Health, Dr. Osagie Ehanire, also said there was an immediate need for owners of hotels to make their facilities available for temporary use in emergency situations.
"Active community transmission and scale-up of case finding are expressed in increasing numbers of confirmed persons. As stated yesterday, bed spaces and isolation centres at state level need to match the increase and necessitate an appeal to all citizens, especially property and hotel owners, to recognise the imminent needs and the social responsibility of working with state governments to make facilities available for temporary use in emergency situations," he stated.
According to him, everything should not be left to government alone as "we must all take collective ownership of the health and wellbeing of our citizens."
On complaints that patients were being turned back by some hospitals for fear of being infected, Ehanire cautioned healthcare institutions and workers against such an act.
He said they should not be dismissing patients that come for normal treatment rather their duty should be to apply necessary guidelines in handling their treatment.
Do you have any information or event for ABUJAPRESS to publish or cover? Kindly Call us on +2349075556668 or send us message on Whatsapp number +2349075556668 or send us an email [email protected]