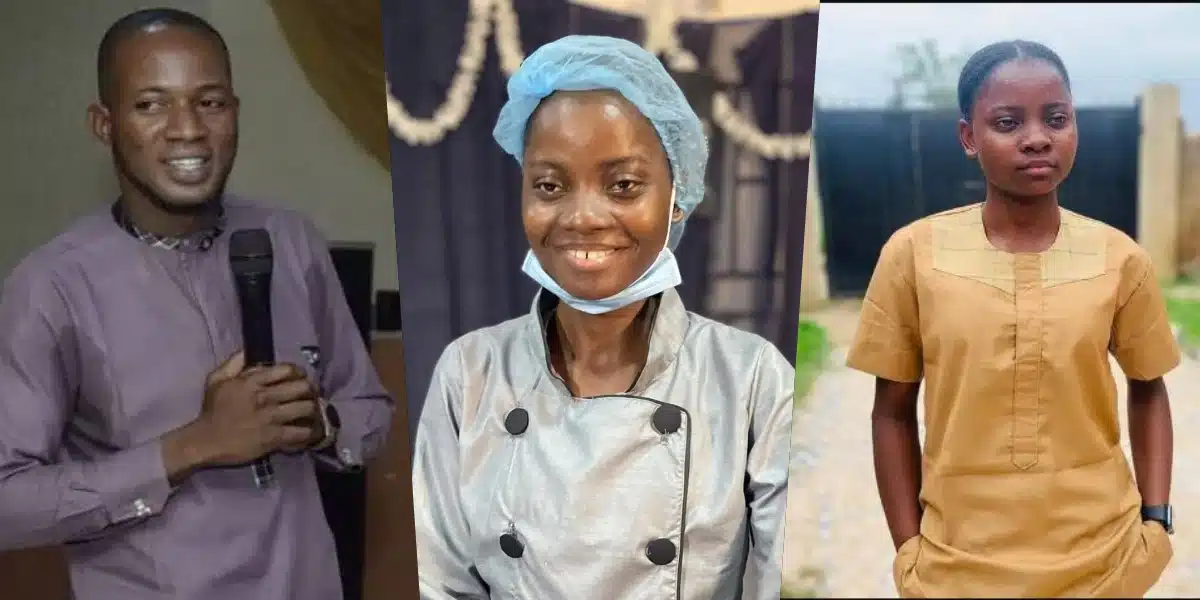 Chef Dammy's pastor, Prophet Adegoke, has initiated a legal action against her by filing a 20 million naira lawsuit. This move comes shortly after Chef Dammy publicly accused him of various misdeeds.
Recently, Chef Dammy took to the internet to reveal information about the pastor who had previously sponsored her Cook-a-Thon event, aimed at surpassing Hilda Baci's achievements. She also expressed concerns for her safety, hinting that the pastor should be held accountable if anything were to happen to her.
In an unexpected turn of events, Prophet Jeremiah Adegoke, the founder of Spirit World Global Mission, has responded by taking legal action against Chef Dammy. Through his lawyers, he expressed astonishment at what he perceived as a defamatory statement made by Chef Dammy. As a remedy, he has demanded a retraction of the damaging statement and is seeking a compensation of twenty million naira (20,000,000) for the harm caused.
Do you have any information or event for ABUJAPRESS to publish or cover? Kindly Call us on +2349075556668 or send us message on Whatsapp number +2349075556668 or send us an email [email protected]