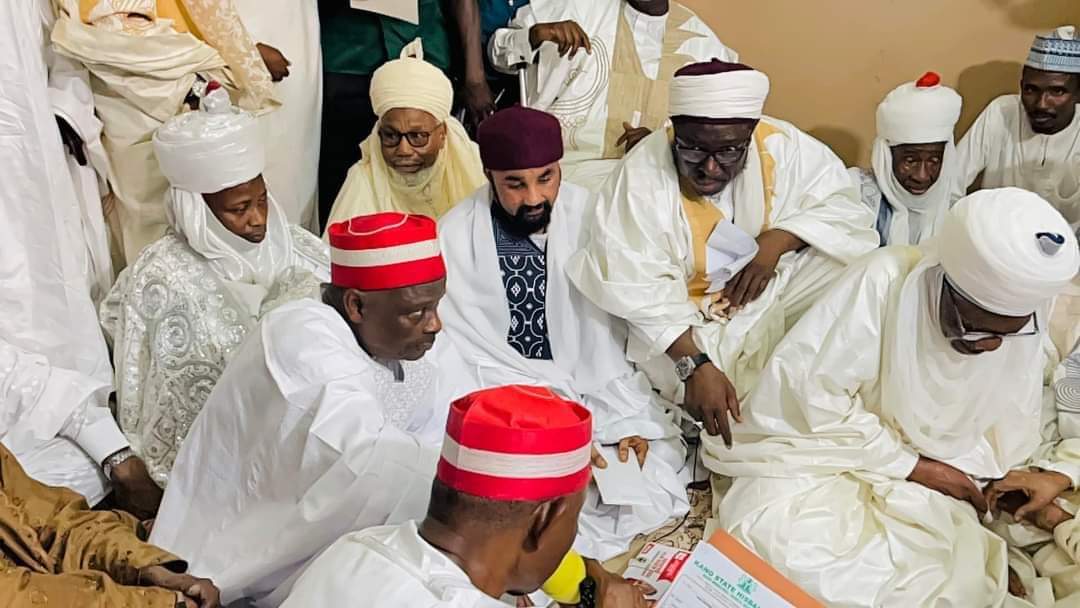 Presidential candidate of the New Nigeria People's Party in the 2023 election, Senator Rabiu Kwankwaso has advised the 1,800 couples under the Kano mass wedding scheme against checking their spouses' phones.
Speaking at the reception organised for the couples by the State Government at the Open Theatre in Kano Government House on Saturday, October 14, Kwankwaso noted that such acts could lead to the end of a marriage.
He said;
"You have been advised by all and sundry. I believe you have been advised a thousand times. Ulamas, parents, relatives and even business people have advised you on how to live peacefully with one another.
"But I have one single advice for you; that is checking spouses' phones. Don't peep at your spouses' phones as that is the major cause of marriage breakup these days."
Do you have any information or event for ABUJAPRESS to publish or cover? Kindly Call us on +2349075556668 or send us message on Whatsapp number +2349075556668 or send us an email [email protected]