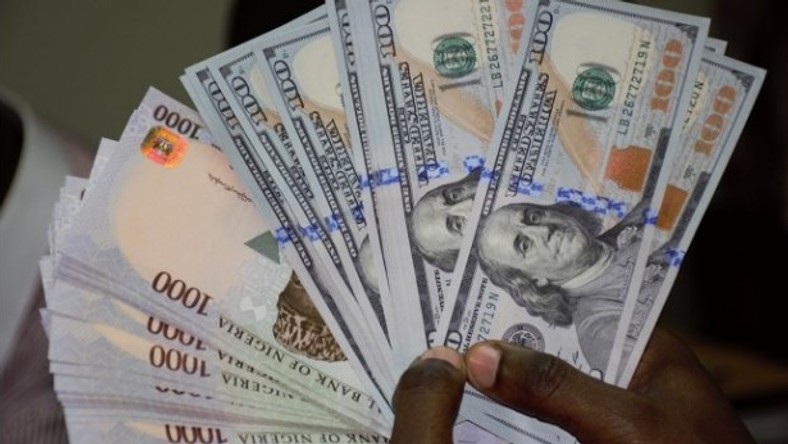 The Naira is now exchanging at N1,040 to a Dollar in parallel market.
Nairametrics reported that the ongoing trend of demand surpassing supply seems to be a contributing factor and forex traders have been reporting inflow quotes ranging from N1,035 to N1,045 per dollar, indicating heightened scarcity.
The official trade rate remains at N776.8/$1, highlighting a notable disparity between the experiences of Nigerians in official and unofficial channels.
Do you have any information or event for ABUJAPRESS to publish or cover? Kindly Call us on +2349075556668 or send us message on Whatsapp number +2349075556668 or send us an email [email protected]