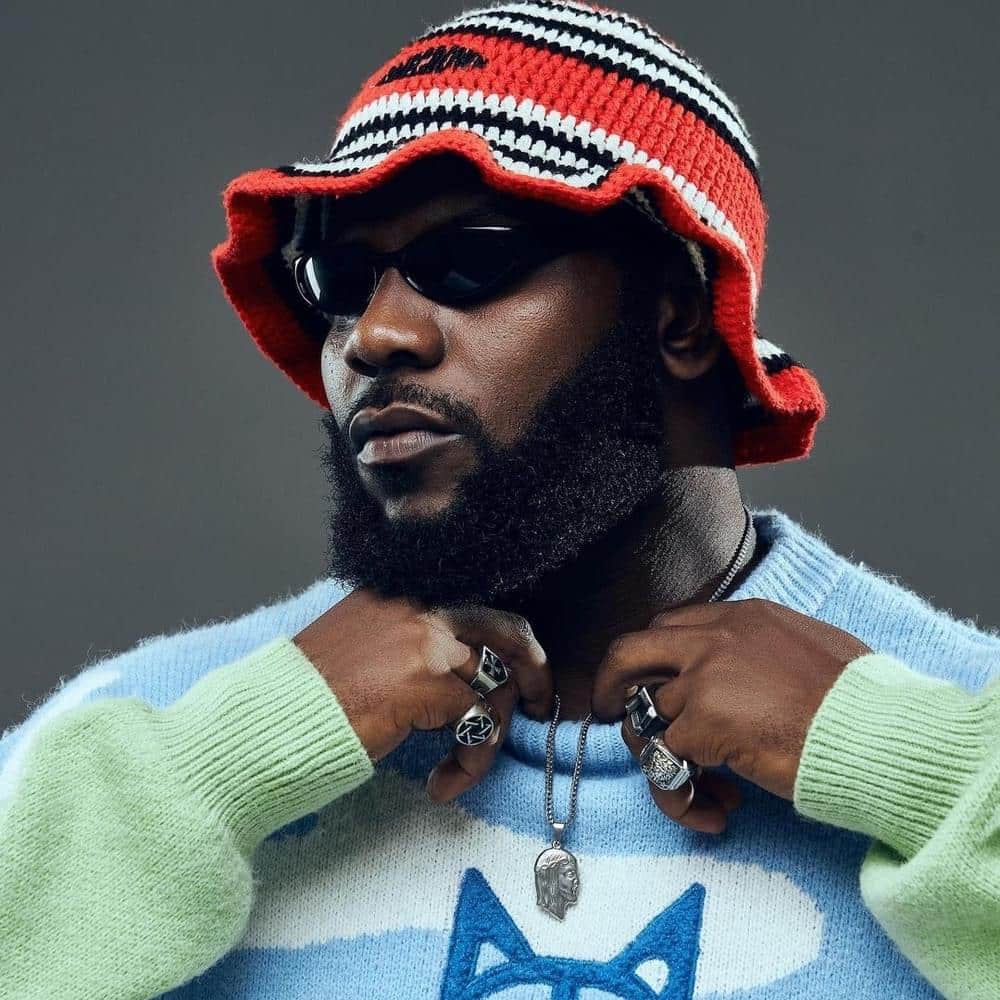 According to rapper Tochukwu Ojogwu, well known by his stage name Odumodublvck, Nigerians don't value the hip-hop genre or its artists.
In a recent interview with the CTRL Room, the singer of "Declan Rice" recalled how organizers didn't offer him seats at award ceremonies when he was a fledgling artist.
Odumodublvck also described how he declined his team's advice to join up with Afrobeats singer Davido in order to become famous.
Instead, he claimed, he was drawn to UK grime artists whose style complemented his own.
Odumodublvck said;
"In 2019, someone [in my team] said we should go to Lagos and meet Davido. But I was like, 'What will Davido do for me? Even if Davido takes me to America and puts me on stage and I'm rapping my stuff, his fans won't understand because they are afrobeats fans.'
"But these guys: Teezee, BOJ, and Sholz, are the pipeline to the UK market. And those are the closest guys I sound like internationally. So why don't I follow that route to get to wherever I want to get to?'
"I was like, I don't need Davido for anything now. Let me follow people that align with my vision. And that was how we just came together and we're here now. Number one in the country against all odds. Tell them, they've to respect that thing. Because we went for an award show and we didn't even have seats. They don't respect hip-hop in Nigeria. They don't respect us."
Do you have any information or event for ABUJAPRESS to publish or cover? Kindly Call us on +2349075556668 or send us message on Whatsapp number +2349075556668 or send us an email [email protected]