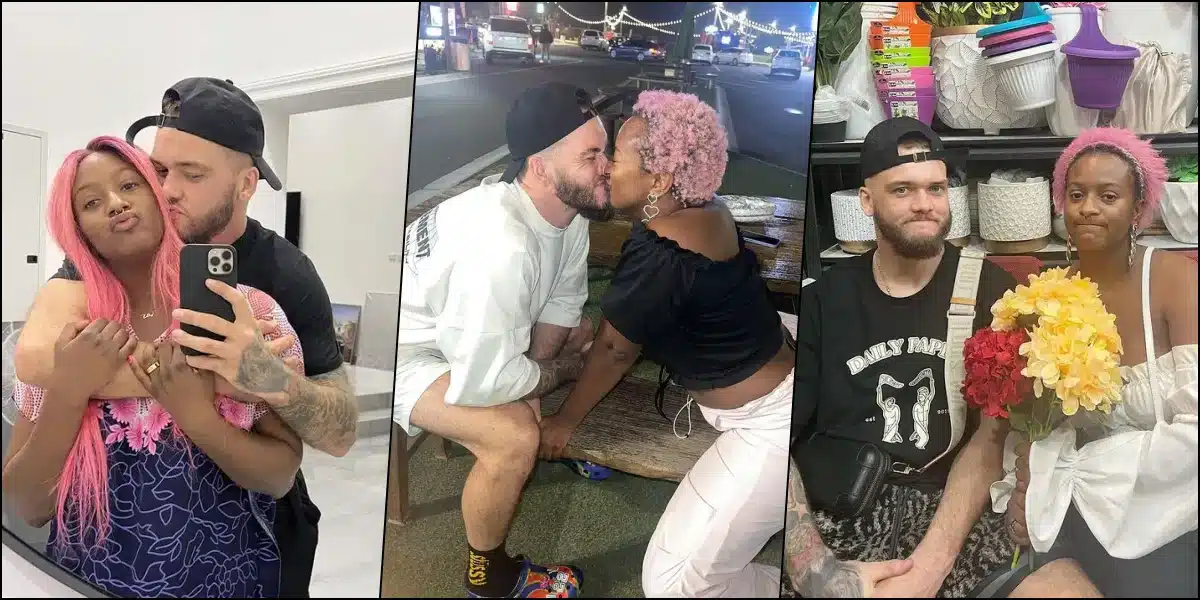 Popular billionaire heiress, Cuppy pens cryptic post on turning to strangers with the former love of her life, Ryan Taylor.
It would be recalled that Cuppy had met and fallen in love with a British boxer in 2022, they had gotten engaged and everything was gearing up towards their getting married.
They had been into each other that the thought of their separation had felt absorbed and inconceivable. However, their separation had left many netizens shocked and unhappy.
The duo had subsequently unfollowed each other on social media, further confirming their break up.
Months after their separation, Cuppy has wondered how, despite everything, they had gone back to being just strangers.
"And after all this we've gone back to being strangers," she wrote.
Check out post below …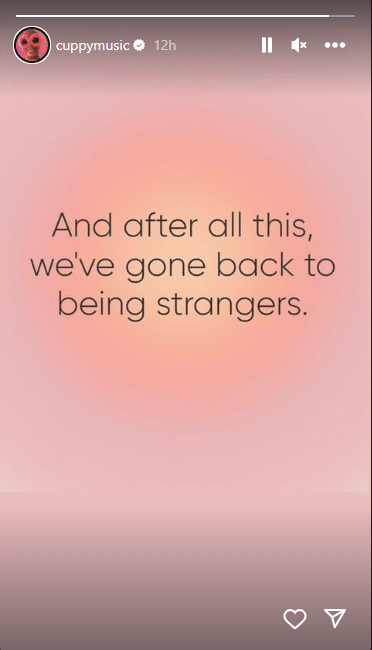 Do you have any information or event for ABUJAPRESS to publish or cover? Kindly Call us on +2349075556668 or send us message on Whatsapp number +2349075556668 or send us an email [email protected]